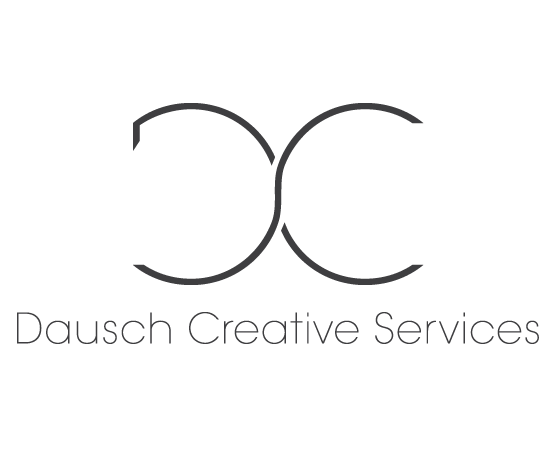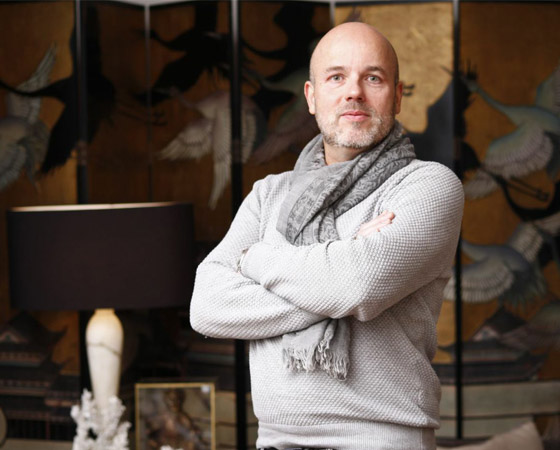 Dausch Creative Services offers a Full Design Service for the creation, coordination and execution of your Interior Design Projects in areas including:

- Visiual marketing
- Centre decoration
- Care of deco-annual budget for chain stores
- POS / promotional concepts
- Interior-Design and execution of trade fair stands.

Founded 1992 by interior and set designer Rainer Dausch DCS comprises a team of numerous experienced specialist with various backgrounds and can refer to a network of craftsmen und artists. This enables us to address all your specific demands and provide you with a customised solution in a flexible, professional and efficient way. We offer you fascinating and sales-boosting concepts from the first draft through to research, coordination, production, to the last details in execution. We hope, you can gain a first impression of our services with this overview, which contains a small selection of reference projects.
Our
customers
Satisfied customers since 1992







Akzo Nobel AG, Alessandro International, Allende Center Berlin, Annette Görtz Mode, Ansons Herrenmodehäuser, Antalya Home Casablanca, AOK Rheinland, Assetis Immobilienverwaltungen, Atis Real/Müller Immobilien, BP Oil Deutschland, Bradshaw Holdings Hong Kong, Carl Mertens Besteckfabrik, Christ Juweliere, Decorum Düsseldorf, DKV Versicherungs AG, Douglas Holding Hagen, Deiter Juweliere Essen, DSB&K Werbeagentur Frankfurt, Dumont-Carree Köln, Engel & Völkers, Engemann & Co, Görtz-Welsch Mode Gütersloh, Werbeagentur Grey/Greco, Gruner & Jahr Verlags AG, Heinemann Mode, Inszena Werbeagentur Hamburg, ITC Immobilien, IC Immobilien, J. Walter Thompson Werbeagentur, KPM Berlin, Lecomte Mode, Leffers Mode AG, Li & Fung LTD, Masina House Saudi Arabien, Nestlé Schokoladen AG, W. Paschertz Grundstücks GmbH, Peek & Cloppenburg, Quante AG, Quartier 205 Berlin, Quaker Fabrics, Sevens Center Düsseldorf, Sainsburys plc, She Mode Neuss, Stadtcenter Düren, Tishman-Spyer Properties, T.S.D. Marocco, UK Unicorn LTD, Unique Denmark, Carl Zeiss Optik...